About Project
CO2 control for a clean environment!
CO2-Hybrid
Hybrid Solvent – Membrane for post-combustion CO2 capture and utilization

Financing program: Norwegian Financial Mechanism 2014-2021

Project budget: 1.200.000 Euro

Project duration: 2020 - 2023

Project Promoter: University Politehnica of Bucharest – Power Engineering Faculty
Team
CO2 control for a clean environment!
University POLITEHNICA of Bucharest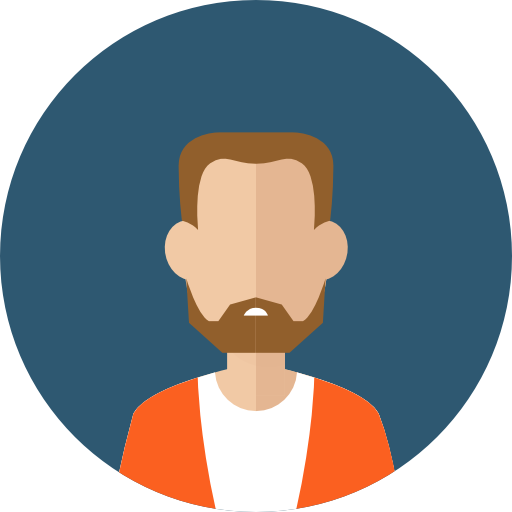 BABES-BOLYAI University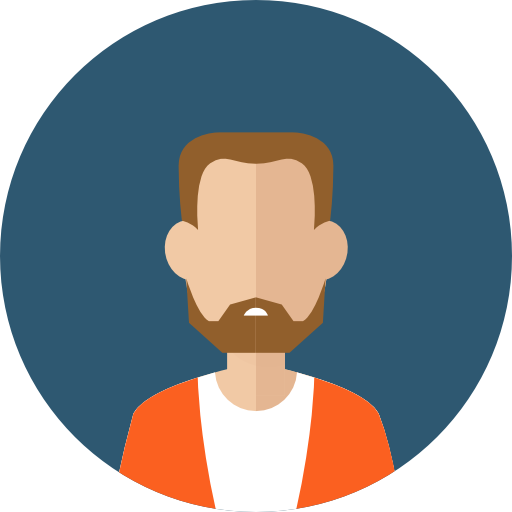 SINTEF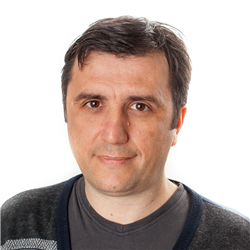 Marius Sandru
Senior Research Scientist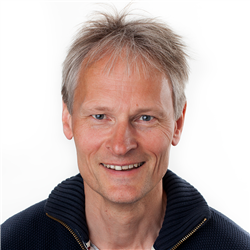 Torbjørn Pettersen
Senior Project Manager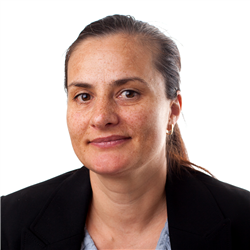 Eugenia Sandru
Research Scientist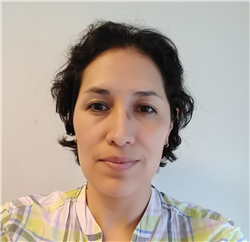 Maria Teresa Guzman Gutierrez
Research Scientist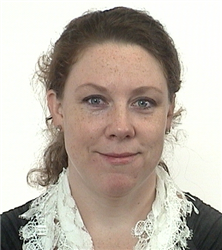 Heidi Johnsen
Research Manager
I.N.C.D.T.I.M.
GeoEcoMar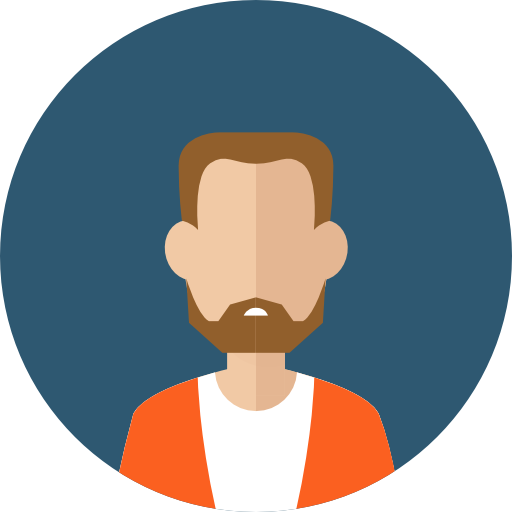 Constantin SAVA
Responsible
Partners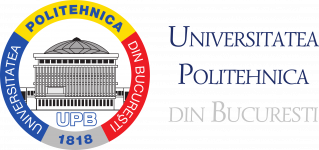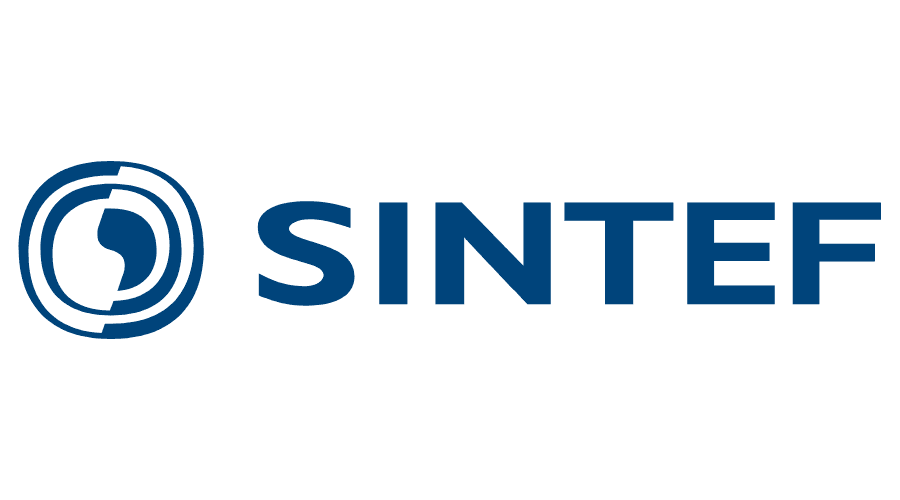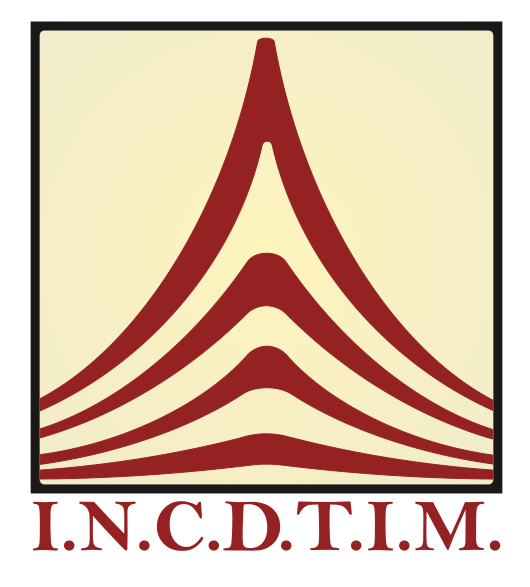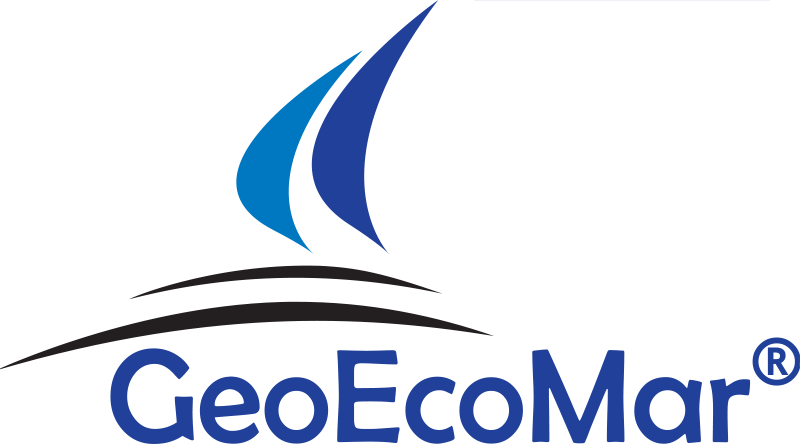 Contact Us
313 Splaiul Independentei, Bucharest, Romania
Your message has been sent. Thank you!